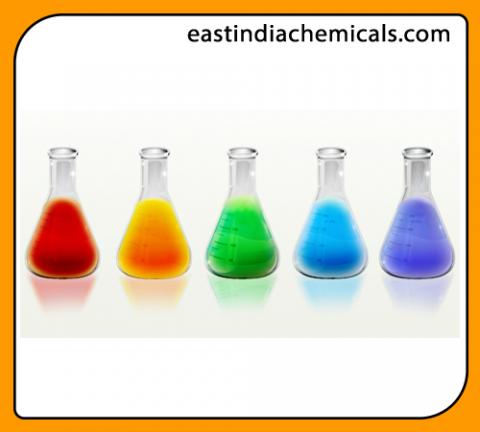 ORCEIN
Product Delivery Locations:
Haldia Port, Kolkata Port Trust, Dhamra Port, Paradip Port
Product Description:
Orcinol excellent quality manuafacturer,exporter and supplier. Orcinol is extracted from archil lichen, Rocella tinctoria. It is then converted to orcein by ammonia and air. Orcein is a reddish-brown dye, orchil is a purple-blue dye. Orcein is also used as a stain in microscopy to visualize elastic fibers, Hepatitis B surface antigens and copper associated proteins. It is a mixture of phenoxazone derivates - hydroxyorceins, aminoorceins, and aminoorceinimines. It can be used to dye wool and silk, without the use of mordant.
Product Technical Specification:
Specifications:
| | |
| --- | --- |
| Solubility 0.1 %(0.1N NaOH) | Clear solution |
| Absorption Maximum (0.1N NaOH) ?max | 574-580nm |
| Absorptivity (A1%/1cm in 0.1N NaOH, at ?max) | 250-450 |
| Loss on drying (110°C) | <7% |