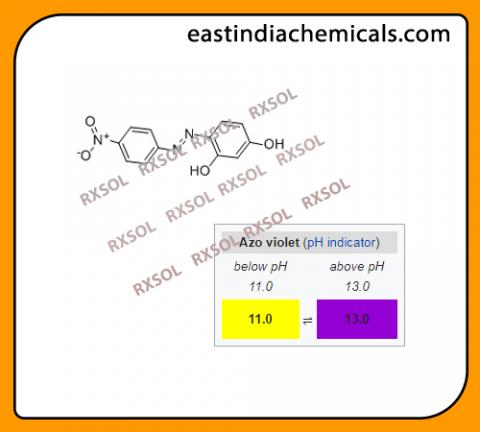 Magneson Reagent
Product Delivery Locations:
Haldia Port, Kolkata Port Trust, Dhamra Port, Paradip Port
BLUE COLOUR DYE.IT IS USED FOR DETECTION OF MG IN SALT ANALYSIS. It is also commonly used as a violet dye pH indicator, appearing yellow below pH 11, and violet above pH 13.
---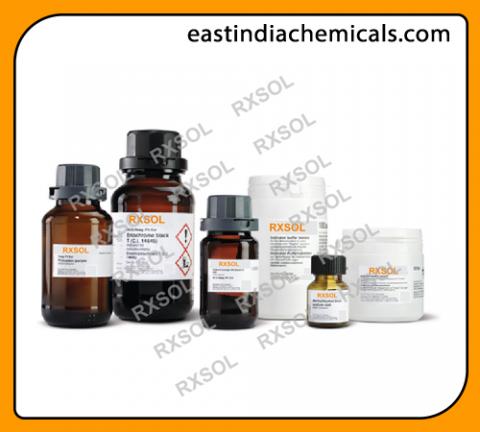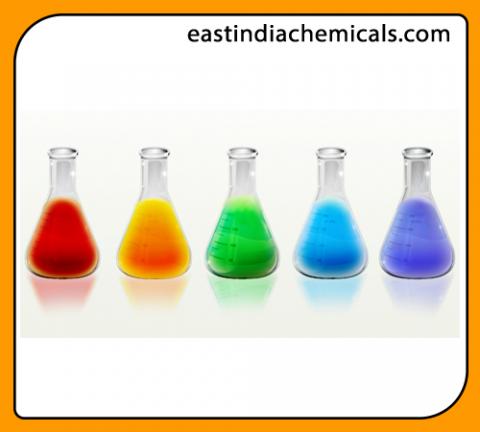 Versatile indicator for acidic range, commonly used as an indicator for metal titrations.
---
XYLIDINE PONCEAU 2R
Product Delivery Locations:
Haldia Port, Kolkata Port Trust, Dhamra Port, Paradip Port
---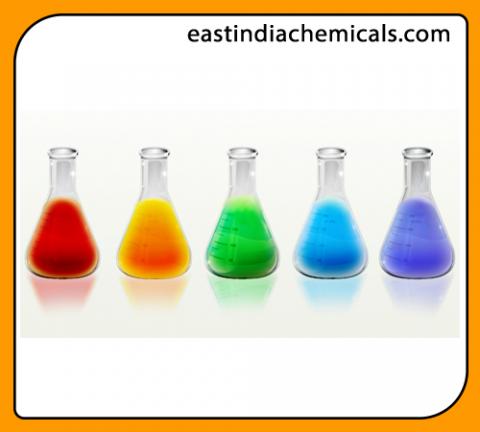 p-XYLENOL BLUE
Product Delivery Locations:
Haldia Port, Kolkata Port Trust, Dhamra Port, Paradip Port
---
WRIGHT STAIN
Product Delivery Locations:
Haldia Port, Kolkata Port Trust, Dhamra Port, Paradip Port
---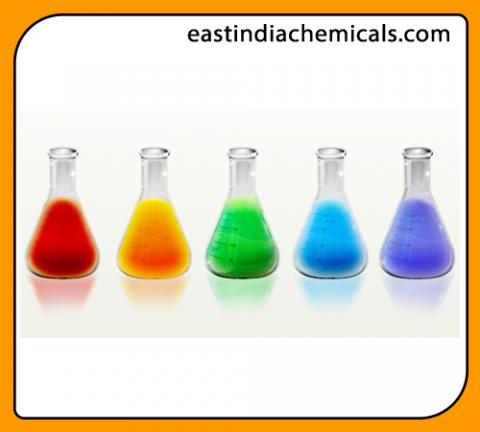 TRYPAN BLUE
Product Delivery Locations:
Haldia Port, Kolkata Port Trust, Dhamra Port, Paradip Port
---
TROPAEOLIN OO
Product Delivery Locations:
Haldia Port, Kolkata Port Trust, Dhamra Port, Paradip Port
---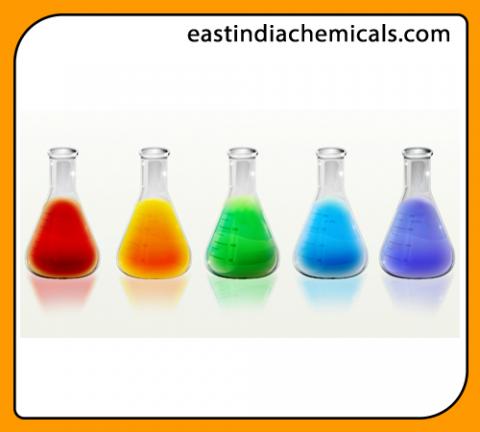 TROPAEOLIN O
Product Delivery Locations:
Haldia Port, Kolkata Port Trust, Dhamra Port, Paradip Port
---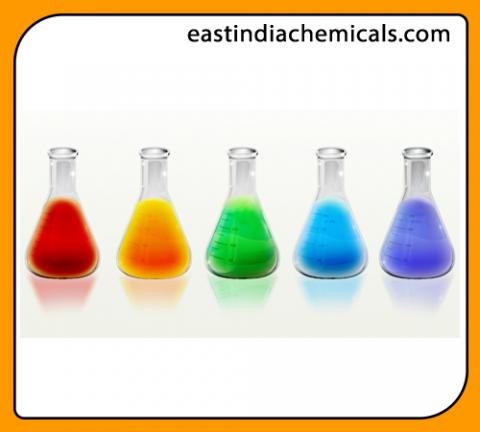 TOLUIDINE BLUE O
Product Delivery Locations:
Haldia Port, Kolkata Port Trust, Dhamra Port, Paradip Port
---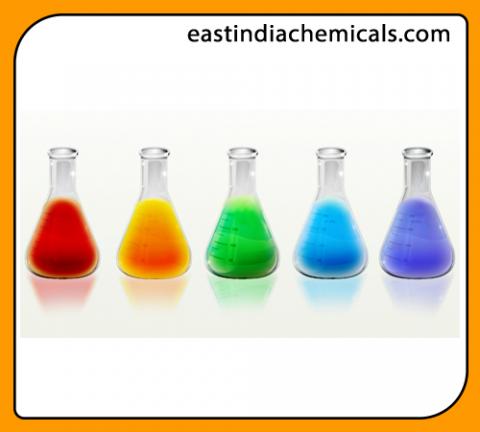 TITAN YELLOW 65%
Product Delivery Locations:
Haldia Port, Kolkata Port Trust, Dhamra Port, Paradip Port
---
Pages