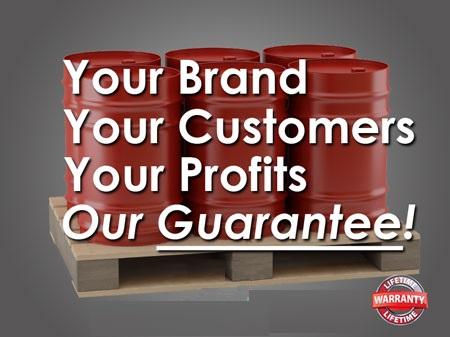 Skin Care Paste, Waterless hand Cleaner 400 g
INDUSTRIAL HAND CLEANER white milky gel for ink and paint industries for cleaning of varieties of printing inks, chemicals and lubricants etc. This product base is natural which help to protect the skin dryness / cracks of the hands.
Product pack size:
500 gm , 1 Kg, 3 Kg, 5 Kg.
Product alias:
550266 , 550285 / Swarfega, Swargefa
Product Delivery Locations:
Haldia Port, Kolkata Port Trust, Dhamra Port, Paradip Port
Product Technical Specification: