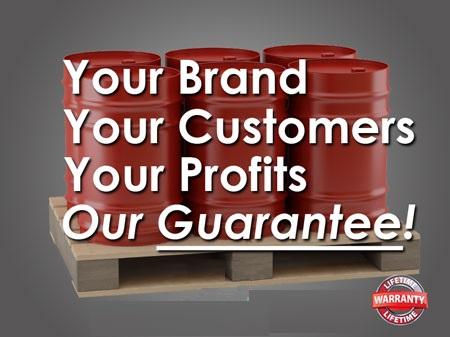 AMMONIUM MOLYBATE TETRAHYDRATE AR GRADE
AMMONIUM MOLYBATE TETRAHYDRATE AR GRADE
Product Delivery Locations:
Haldia Port, Kolkata Port Trust, Dhamra Port, Paradip Port
Product Description:
Manufacturer of various high purity Molybdenum compounds since year 1995. Our aim is to deliver quality products. Each dispatch is subjected to extensive testing procedures for assuring quality products to our clients. We are committed to creating values and building relationship for our customers.
Product Application:
Wide experience in the field of manufacturing of metallic salts. We have our manufacturing location in Navi Mumbai for quick & easy access to transport infrastructure.
Product Technical Specification: